A Strange Irish Band: Clonakilty, Ireland
A small town in County Cork quickly became our favourite destination in all of Ireland. We found ourselves residing in the small town of Clonakilty and it all happened by chance. You see, Matt and I were wanting to spend a month in Ireland, but had yet to agree on an itinerary. We didn't know where to stay or what we'd do. Would we hop around from place to place or stay put for the month?
Thankfully, as I was scouring the internet using an Airbnb map of the whole of Ireland I came across a cheap rental in the town of Clonakilty. To be honest, I had not heard of the place and when researching I only seemed to find search results for the famous Clonakilty black and white pudding. Nonetheless, the month long rental was very reasonably priced so we took a chance and booked it.
The rest is history!
Clonakilty quickly became our favourite destination in Ireland and after visiting the cities and towns of Dublin, Galway, Cork, Kenmare, Doolin, Killkenny, the Aran Islands and Dingle, we still have the same feeling.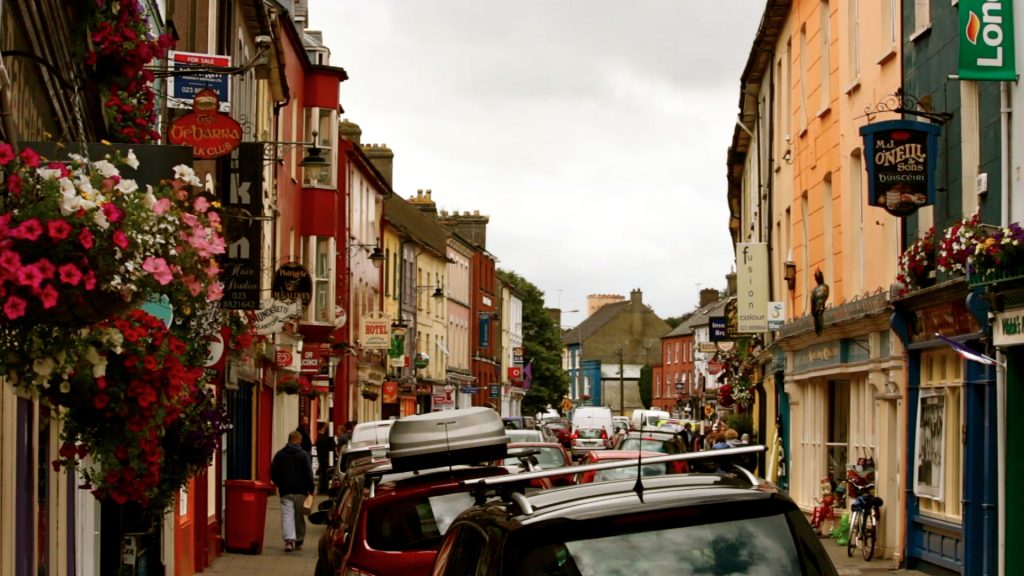 Clonakilty is the town we keep going back to. I think this is due to the strong sense of community, the colourful streets, the friendly locals, the weekly market, the lively pubs with some of the best traditional Irish music around and there is a beach (and spa) only a few kilometers away. This town is the craic!
Most recently when we returned to the town we were on our way to the Friday Market as something caught our eyes…and ears. We were witness to a street performance and it was clear that there was some serious musical talent. However, this was no ordinary Irish band because the ensemble was composed of 9 different puppets. We stopped to watch the puppet show – no, it was more like a puppet orchestra! This was a spectacle we had yet to see in Clonakilty. After listening to some wonderful Irish music we had the pleasure to speak to the puppet master – Paddy Power (see the video at the top).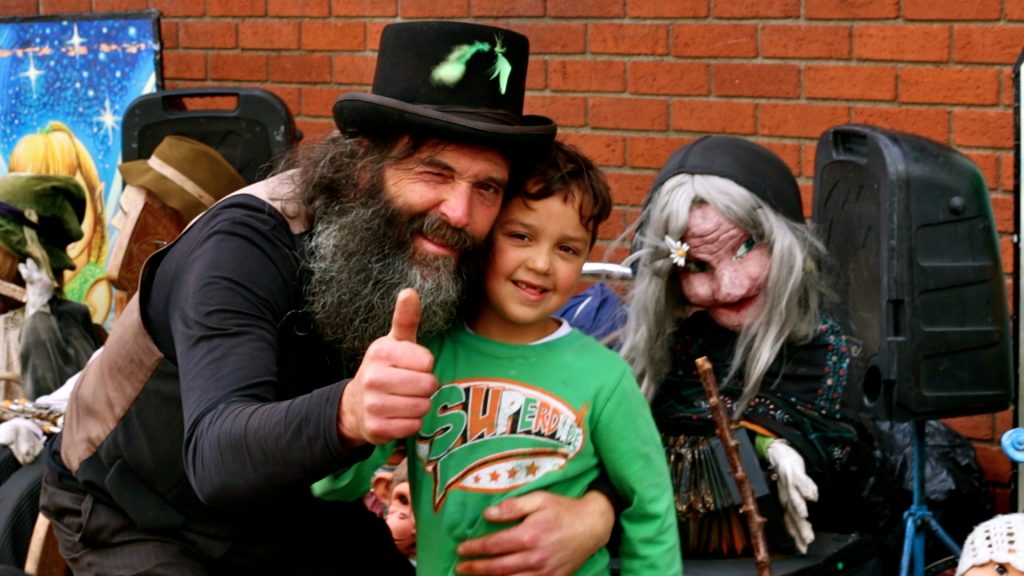 Happy Travels,
Heather